In Fur Farming,Labelling,Recent News
Saks Fifth Avenue and Lord & Taylor settle contempt suit fur violations
WASHINGTON, 1  FEBRUARY 2016 – Saks Fifth Avenue and Lord & Taylor settled a civil contempt suit brought by Fur Free Alliance member The Humane Society of the United States after an investigation revealed more than 40 fur advertising and labeling violations between December 2013 and November 2014.
The HSUS' investigation uncovered evidence that Saks and Lord & Taylor violated the Fur Products Labeling Act and 2009 court orders prohibiting false advertising of animal fur garments. Among other violations, the retailers falsely marketed real animal fur garments as "faux," incorrectly advertised fur from raccoon dogs – a species in the dog (Canidae) family – as "raccoon" fur and failed to disclose fur garments' country of origin (where the animal was killed) and other legally required information.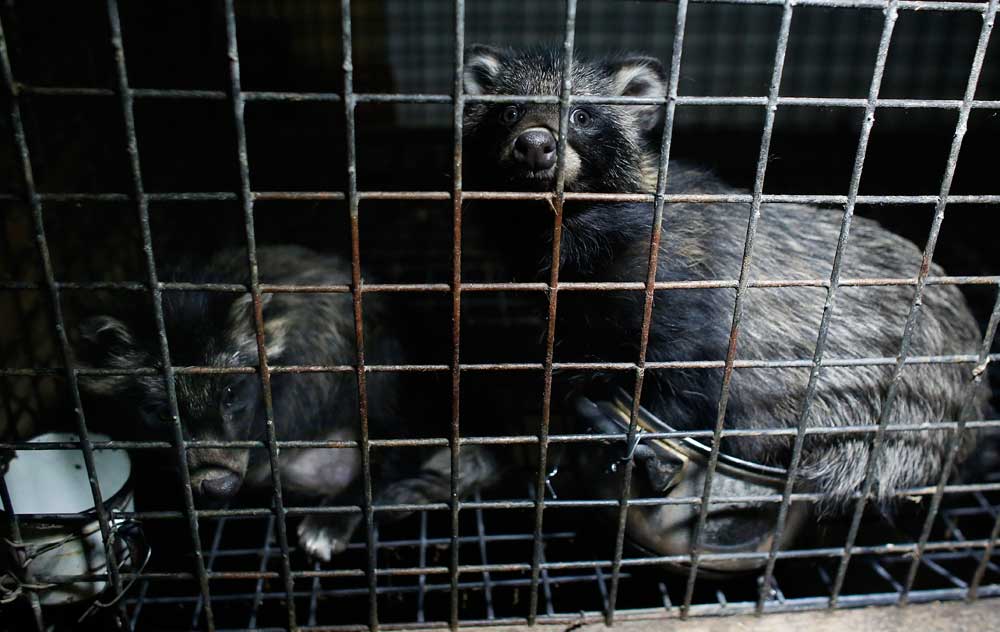 Under the settlements, Saks and Lord & Taylor certify that they will cease selling fur from raccoon dogs, one of the most horribly mistreated and commonly misrepresented species in the fur trade, pay The HSUS approximately $50,000 in investigation costs and legal fees and agree to pay additional damages if they breach the agreement in the future.
Ralph Henry, director of litigation at The HSUS, said:
"We are pleased with the terms of these settlements, which ensure that Saks and Lord & Taylor will phase out raccoon dog fur, while holding the retailers accountable for continuing to falsely advertise fur garments despite their prior agreement to stop. While the production of animal fur inherently involves suffering, and we urge companies to go completely fur-free, the killing of raccoon dogs for their fur has been repeatedly shown to be among the worst of the worst. The HSUS will continue to aggressively pursue fur vendors who ignore their legal and contractual obligations to protect both animals and consumers."