BERKELY, UNITED STATES, 10 APRIL 2017 – The City Council of Berkeley CA last week voted to adopt an ordinance banning the sale of fur apparel, signaling that Berkeley is a city that cares about all individuals. The bill was spearheaded by Berkeley Coalition for Animals (BCA), and sponsored by Council Member Kriss Worthington.
BCA is an all-volunteer group that promotes animal-friendly legislation and businesses. Members point out that, historically, Berkeley has recognized and protected the rights of marginalized populations well ahead of other municipalities. Animal advocates want the City to refuse to participate in the exploitation and slaughter of animals. Amy Halpern-Laff, a founding member of the Berkeley Coalition for Animals, says:
"To protect these innocent animals, we need to curtail the demand for their fur. Today, Berkeley took an important step in that direction. We applaud the Council's leadership in helping to end this cruel industry."
Berkeley is the second city in the nation to prohibit fur sales. West Hollywood, CA passed a similar ban in 2013. The WeHo ban survived a judicial challenge from several luxury retailers.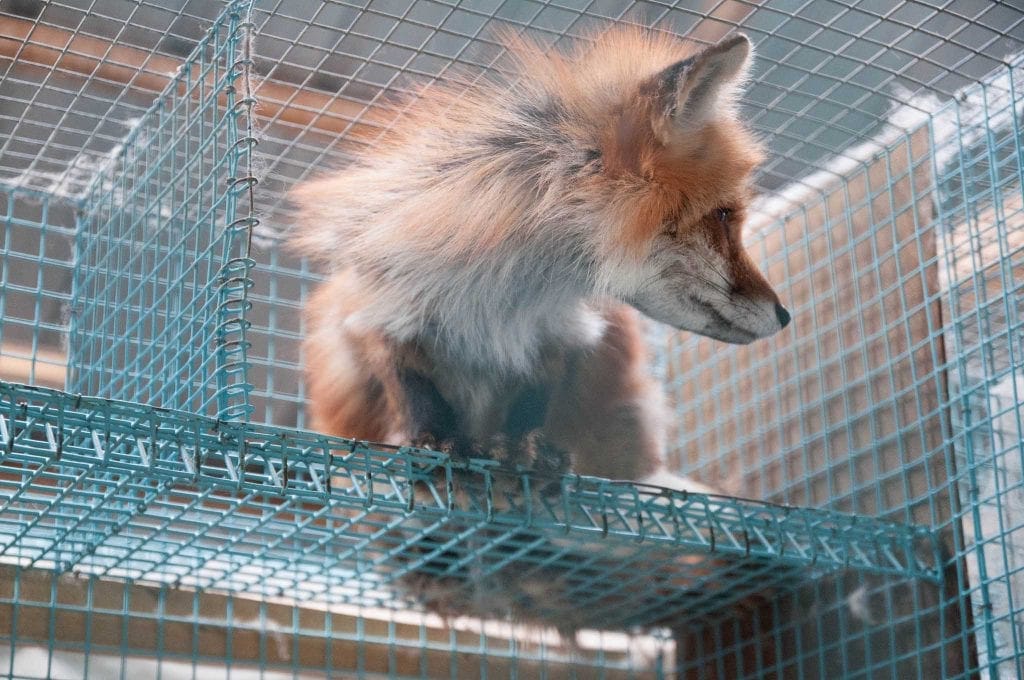 Earlier this month, over 100 animal advocates marched through Berkeley and staged a rally at the University of California's Sproul Plaza in support of the fur ban. The march and rally were organized by Direct Action Everywhere, a global grassroots network of animal rights activists.
The version of the Ordinance approved by the City Council contains a few exemptions, which BCA and Council Members are working to eliminate on the second reading tonight.
Read more about bans on fur trade and fur farming HERE.