USA, 14 October 2019 – Last Saturday, governor Gavin Newsom signed historic legislation that will make California the first state in the US to ban fur sales. The legislation prohibits California residents to sell or make clothing, shoes or handbags with fur starting in 2023.
The ban comes on the heels of similar bans in Los Angeles and San Francisco. As other US cities are preparing similar bills, the California statewide ban is expected to be a game-changer and spur more fur-free action across the US.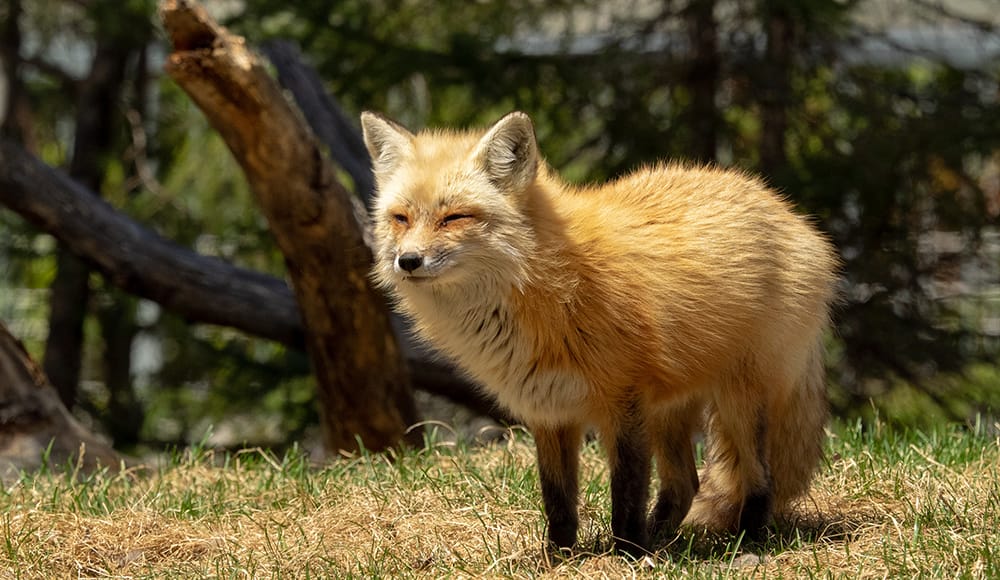 It follows Newsom's signing of legislation that makes California the first state to outlaw fur trapping:
"California is a leader when it comes to animal welfare, and today that leadership includes banning the sale of fur."
Kitty Block, the chief executive and president of the Humane Society of the United States said in a statement:
"The signing of AB44 underscores the point that today's consumers simply don't want wild animals to suffer extreme pain and fear for the sake of fashion."
Newsom also signed a number of other bills into law on Saturday designed to prevent extreme animal cruelty, including a ban on the use of animals like tigers and elephants in circuses and a ban on the trophy hunting, trapping or killing of bobcats, adding them to the list of protected species in the state.
The ban excludes fur worn for religious or tribal purposes, and used fur. It also does not apply to leather, cowhides, stuffed animals and the full skin of deer, sheep and goats. Under the California law, there is a fine of up to $1,000 for multiple violations.